Steam

Steam version

last published 9 years, 3 months ago
Make sure you have connected your Steam account in Lutris and that you own this game.
Fast multiplayer action set in the Half-Life 2 universe! HL2's physics adds a new dimension to deathmatch play. Play straight deathmatch or try Combine vs. Resistance teamplay. Toss a toilet at your friend today!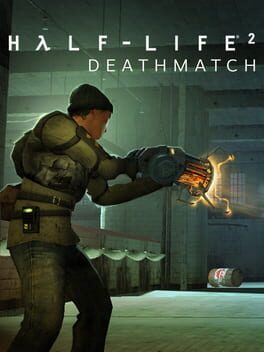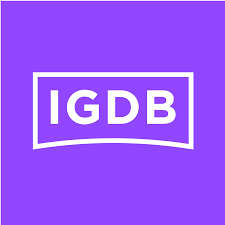 igdb

steam

protondb

steamdb

isthereanydeal
12900 users have this game