Wine

DVD version

last published 5 years, 4 months ago

Installs to a new wine prefix using the Setup.exe file found inside the DVD release.
No-CD patch recommended, not tested without it, patch not provided.

Mount the ISO file or insert the game disc before beginning, because you must point the installer to the Setup.exe file found inside.
Click "next" in the installer until finished, when prompted, do not run the game and run it through Lutris instead.
Install no-CD patch manually.
libretro

Nintendo Wii version

pcsx2

Sony PlayStation 2 version

rpcs3

Sony Playstation 3 version
Fire up the fretboard, crank up the amp and get ready to rock like never before as Guitar Hero III drops you into the spotlight of the largest and most legendary rock concert ever.
The star-studded soundtrack includes master tracks by such legendary artists as The Rolling Stones, Beastie Boys, Muse and Pearl Jam, with added songs made famous by Kiss, Alice Cooper and Heart. Now drop that air guitar, tune your exclusive new wireless Les Paul Guitar Controller and shred the night away with Guitar Hero III.
Featuring an incredible number of newly added features and explosive content including a new multiplayer action-inspired battle mode, gruelling boss battles, a host of exclusive unlockable content and authentic rock venues, Guitar Hero III also includes expanded online multiplayer game modes that allow axe-shredders worldwide to compete head-to-head for true legendary rock status.
Over 45 of the most legendary rock anthems of all time
Challenge legends of rock and roll like Slash, Tom Morello and Bret Michaels in boss battles
Expand upon your Guitar Hero experience with downloadable songs, themes and picture packs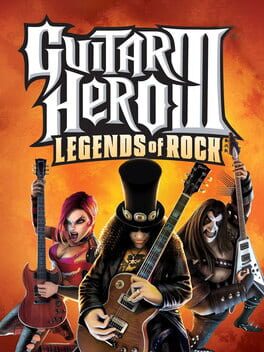 Genre:

Rhythm

Platform:

Mac, Nintendo Wii, Sony PlayStation 2, Sony Playstation 3, Windows, Xbox 360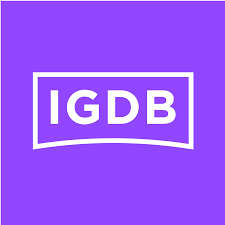 igdb

MobyGames

PCGamingWiki

WineHQ AppDB
58 users have this game