Steam

Steam version

last published 1 year, 1 month ago

Steam

Steam with Proton version

last published 2 weeks, 6 days ago
Make sure you have connected your Steam account in Lutris and that you own this game.
GTFO is a hardcore 4 player cooperative first-person shooter, with a focus on team play and atmosphere. It features edge-of-your-seat suspense, team-based puzzle-solving and high-intensity combat.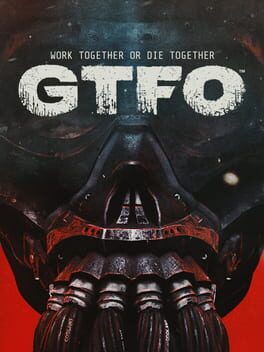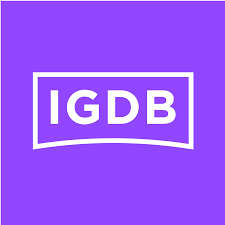 igdb

steam

protondb

steamdb

isthereanydeal
358 users have this game