Linux

PlayStation version

last published 4 years, 9 months ago
libretro

Sony PlayStation version
FEEL THE POWER OF 140 AUTHENTIC SPORTS CARS!
Welcome to the most advanced racing game ever created! Encounter exhilarating high-speed racing in 11 stunning environments. Feel handling agility and throttle response so convincing the car seems to be an extension of yourself. Experience the extraordinary world of Gran Turismo!
Arcade Mode with jumps and power slides
Revolutionary 3D graphics
11 Highly Detailed Tracks
2 Player Racing
- Save your customized vehicle to a memory card and race a friend.
"Comprehensive and complex, this racing simulation game is unrivaled."★★★★★ - Next Generation
In-Depth Simulation Mode
Purchase new/used vehicles, as well as vehicle parts.
Realistic Vehicle Physics
All-cars replicate actual performance, handling, drive-train and real engine sounds.
Customization
All vehicles are totally customizable.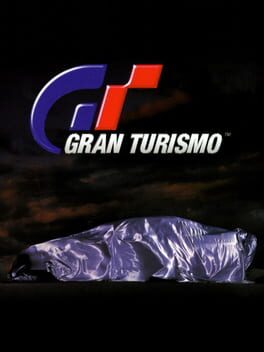 Genre:

Racing

Platform:

Sony PlayStation