pcsx2

Sony PlayStation 2 version
Some of the worlds best car manufactures join forces with Polyphony Digital and Sony to develop Gran Turismo Concept.
Over 100 cars to choose from, including concept cars designed by the likes of Honda, Toyota, Suzuki and Mitsubishi, fantasy cars by Sony and other car designers, updated models to existing Gran Turismo car selections (i.e. body kits and engine improvements) and much more. Some won't even see the light of day in the real world.
5 tracks, 4 previously seen in Gran Turismo 3 plus 1 enhanced track Gran Turismo 2 to this semi-expansion game, are available to race across with up to 6 cars at once. Meanwhile, to make the playing experience easy to get into, only the basic options are included, those being single player and multiplayer arcade mode. 6 players, using the iLink technology, can join in on a race.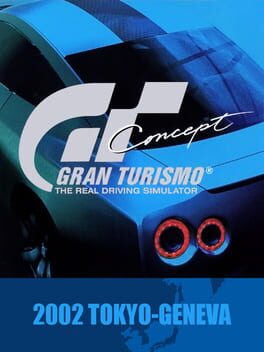 Genre:

Racing, Simulation

Platform:

Sony PlayStation 2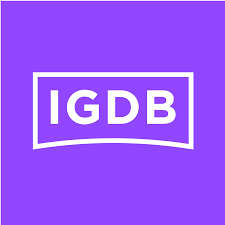 igdb
1 user has this game