pcsx2

Sony PlayStation 2 version
"Gran Turismo Concept: 2001 Tokyo" is a standalone release that features 51 cars, some of which are not seen in the previous versions of Gran Turismo. New, Race, Dirt, "Dream" and Concept vehicles populate the list of available cars in this release.
Course License, Single Race, 2-player and i.Link Battle modes are available. Additionally, an "Ace" difficulty is unlockable once the Normal and Professional races are cleared.
Four special bonuses are included once certain challenges are cleared. The bonuses are:
1. Gran Turismo 3 A-Spec European Opening Movie 2. Gran Turismo Concept: Tokyo 2001 Ending Movie 3. 1,000,000 CR Gran Turismo 3 A-Spec Memory Card Data (appendable to your Japanese GT3 A-Spec Save Data) 4. Toyota Pod & Pod Special Course Challenge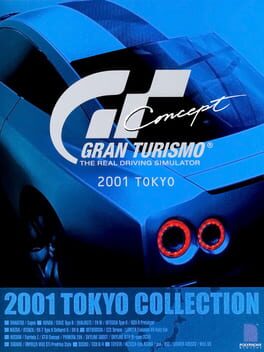 Genre:

Racing, Simulation

Platform:

Sony PlayStation 2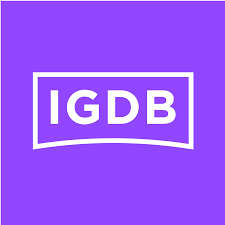 igdb
1 user has this game