Gigantic
released in 2017
Steam

Proton version

Rating: ❔ UNKNOWN

last published 1 year, 7 months ago

Installs the game from steam. The launcher will still be used.
Gigantic is a fast and fluid Strategic Hero Shooter, where you battle against and alongside massive Guardians, in deeply strategic team gameplay. Think fast, be bold, Go Gigantic!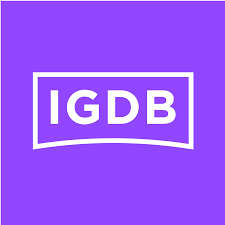 igdb

steam

protondb

steamdb

isthereanydeal
1072 users have this game