libretro

PlayStation version

last published 5 years, 5 months ago
libretro

Sony PlayStation version

Make sure you have connected your Steam account in Lutris and that you own this game.
Based on the popular Manga comic and the critically-acclaimed anime movie, Ghost in the Shell features a deep and involving storyline that's full of unexpected twists. Over twelve missions, you must control "The Puppet Master" - a once organic being, now trapped in virtual form.
Originally created by the Ministry of Foreign Affairs as an Artificial Intelligence, the Puppet Master is constantly in search of a new host body to inhabit the real world, and it finds a possible candidate in the form of Major Motoko Kusanagi - a highly-trained female agent. Kusanagi has been sent to counter the Puppet Master's threat but it soon becomes clear that far from being a terrorist, the Puppet Master is trying to uncover corruption at the heart of Government.
Then the Puppet Master contacts Kusanagi and makes her an offer - access to unlimited information in return for... her body!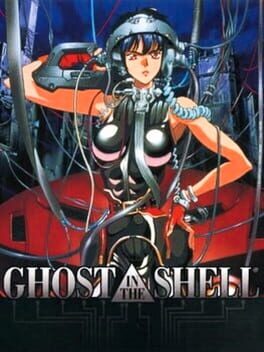 Genre:

Third-person shooter

Platform:

Sony PlayStation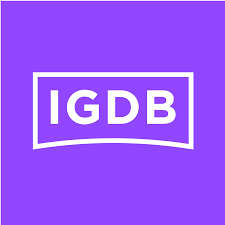 igdb

steam

protondb

steamdb

isthereanydeal

MobyGames

Wikipedia
60 users have this game