Steam

Steam Proton version

last published 3 years, 7 months ago
citra

Nintendo 3DS version

Make sure you have connected your Steam account in Lutris and that you own this game.
Join Garfield and his friends in the funniest fast and fur-ious game! What character do you want to play with? Garfield, Odie, Jon, Nermal... you choose! Take part in no-holds-barred crazy races.
Use your best driving skills and the bonus objects to be first across the finish line! But watch out... it's a free-for-all out there!
* 16 DIFFERENT CIRCUITS — stunning 3D environments from the world of Garfield (Garfield's neighborhood, the city, the Mally supermarket, the sunny farm, the misty docks, the oasis, the dark manor house, etc.)
* 8 CHARACTERS — Garfield, Odie, Jon, Nermal, Arlene, Liz, Harry and Squeak.
* 8 BONUSES for some crazy attacks and defenses (Exploding Diamonds, Lasagnas, Pies, Magic Wand, Pillow, Bewitching Perfume, Flying Saucers)
* 3 GAME MODES: Grand Prix / Single Race / Time Trial
* 3 DIFFICULTY LEVELS: 50cc, 100 cc and 150 cc
* DAILY CHALLENGE: Try out a new challenge every day!
* CUSTOMIZE your characters with tons of hoods and accessories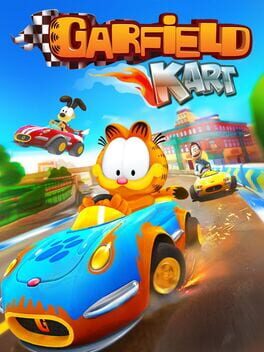 Genre:

Racing

Platform:

Android, Mac, Nintendo 3DS, Windows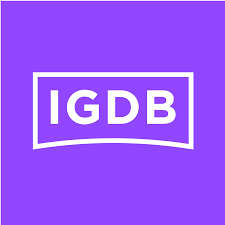 igdb

steam

protondb

steamdb

isthereanydeal
524 users have this game