Wine

1.9.1.20101231-2.7 version

last published 2 months, 2 weeks ago

"Future Pinball" latest official version 1.9.1.20101231 with 2.7 physics and "Back to the future Ultimate" table

- Main controls: left and right SHIFT key for flippers, 5=add coins, 1=start, ENTER=pull plunger, ESC=exit table, F5=launch table.
- FP supports natively x360 gamepad. But if like me you prefer use triggers as flippers, you will find x360 (Antimicro) and Steam controller (sc-controller) profiles in "gamepad profiles" folder.
- Not BAM tables compatible.
Future Pinball is a free pinball construction program supporting OpenGL for the 3D graphics, Visual Basic for the table logic and Newton Game Dynamics for physics. The included editor can create, load or play tables. When playing, the table and its arcade environment are rendered in full 3D, with the possibility of switching between several views with the functions keys. The graphics engine is scalable, supporting a broad range of old and new hardware. Several custom tables created by users are available to download on internet.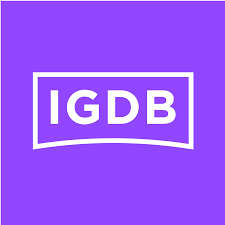 igdb
68 users have this game
Free