FusionFall Retro
released in 2018
Wine

Lutris-4.20-x86_64 version

last published 3 years, 4 months ago

Extra steps are required during installation. You will be prompted with instructions at the appropriate time. The installer may create two files (.desktop and .lnk) in your home directory. They can safely be deleted.
FusionFall Retro (abbreviated as Retro or FFR) is an unofficial revival of the Cartoon Network MMO FusionFall, crafted over the span of a year by a team of devoted fans. FusionFall Retro is under the FusionFall Universe banner, which also contains FusionFall Legacy.
Genre:

Action, Adventure, Beat'em up, Exploration, MMO, MMORPG, RPG, Shoot'em up, Third-person shooter

Platform:

Windows

Website:

www.fusionfallretro.com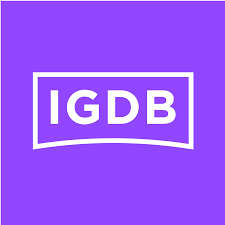 igdb
137 users have this game