Linux

Linux-mono-jun22 version

last published 2 weeks, 5 days ago

This downloads and installs the required files to run FreeSO (https://freeso.org) natively on Linux using Mono.

Requires cabextract and curl during installation.
Requires sdl2 and mono at runtime.
No longer requires executables to be patched on install.
Player can choose between 2D and 3D rendering modes.

Wine

Workaround version

last published 5 years, 6 months ago

A (buggy) manual installation, avoiding the need to use the non-runnable FreeSO launcher. Expect to relog often, with the occasional crash.

http://forum.freeso.org/threads/freeso-on-linux-using-wine.3007/#post-26639

Currently uses a pomf.cat mirror of http://servo.freeso.org/repository/download/FreeSO_TsoClient/673:id/client-515.zip, as that link requires a browser to be downloaded. This is not a permanent solution and should be fixed later. The version downloaded should not matter as it is updated when run anyway.
FreeSO ("Free Simulator Online") is a reimplementation of The Sims Online™'s game engine, using C# and Monogame.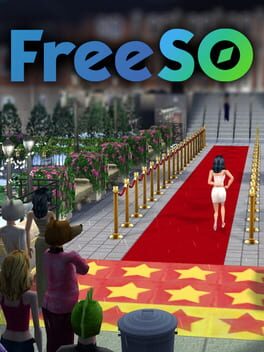 Genre:

Life simulation, Simulation, Social simulation

Platform:

Linux, Mac, Windows

Website:

freeso.org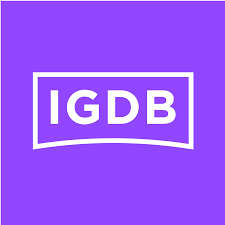 igdb
55 users have this game