Linux

0.15 64bit version

last published 7 years, 2 months ago

Linux

0.16.1 version

last published 4 years, 6 months ago
The game tells the story of a world destroyed by a conflict between robots and their human masters. Play as Tux in a quest to save the world from the murderous rebel bots who know no mercy. You get to choose which path you wish to follow, and freedom of choice is everywhere in the game.
FreedroidRPG features a real time combat system with melee and ranged weapons, fairly similar to the proprietary game Diablo. There is an innovative system of programs that can be run in order to take control of enemy robots, alter their behavior, or improve one's characteristics. You can use over 50 different kinds of items and fight countless enemies on your way to your destiny. An advanced dialog system provides story background and immersive role playing situations.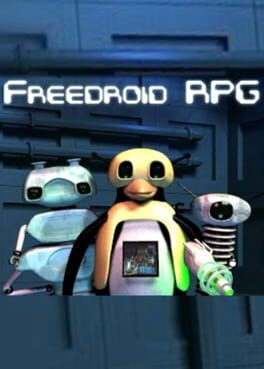 70 users have this game
Fully libre
Free