Football Generation
released in 2006
The game
Football Generation bases its gameplay on an easy and intuitive control system. The number of possible moves and animations featured in the game will allow the user to reproduce real soccer situations.
Playing in highly detailed reproductions of soccer pitches with distinguishing detail right down to the way the grass is cut, that take inspiration from among 16 of the most famous stadiums, provides the right atmosphere for a thrilling match. The animated, crowd bursting with emotion and colour react to events on the field, such as a goal or a nice finish, chanting louder when their team has the ball or watching in silence when it's undergoing an attack.
Football Generation features 46 national teams (Including an All-Star team) and 34 club teams, allowing them to take part in the following competitions:
World Cup
Clubs Cup
Clubs League
Create your own competition and then play it
Being the star
Moreover, Football Generation allows you to wear a specific player's shirt and shoes and step into the field, when playing in Career Mode.
In this game mode you will take part in the player's key career matches, aiming to reverse bad results or repeat his best performances, collecting trophies and victories until you become number one.
To achieve your goal, you may choose to play controlling only the player himself, asking cooperation from your team mates or finding your own personal inspiration to resolve the match.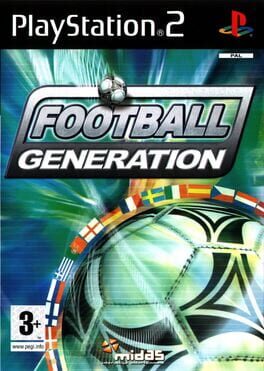 Genre:

Soccer

Platform:

Sony PlayStation 2, Sony Playstation 3, Windows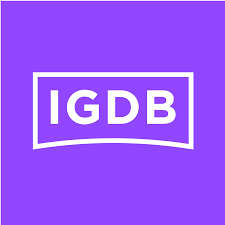 igdb
2 users have this game