Fish Tycoon
released in 2004
libretro

Nintendo DS version

Make sure you have connected your Steam account in Lutris and that you own this game.
Fish Tycoon is a virtual fish breeding game. The object is to breed and cross breed fish until you find the 7 Magic Fish and solve the genetic puzzle. You will have to buy supplies like meds, eggs and special plants and then sell some of your fish in your virtual pet store. If you have enough money you can buy new supplies and customize your virtual aquarium.

Real-Time gameplay: new surprises every time you turn the game on.
Over 400 different species of fish to discover.
Genetic Puzzle: discover which breeding combinations will create the 7 Magic Fish.
Virtual Pet: care for your fish, breed them and make baby fish.
Simulation Game: virtual fish in a persistent world.
Screensaver Mode: breed and choose your own fish for your built-in screensaver.
Customizable Tanks: place your ornaments where you like most!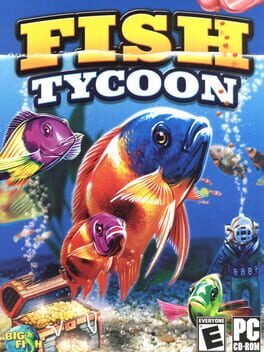 Platform:

Mac, Nintendo DS, Windows, Windows Phone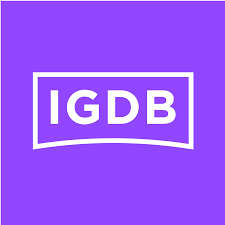 igdb

steam

protondb

steamdb

isthereanydeal
23 users have this game