Wine

Aali Custom OpenGL version

last published 3 years, 7 months ago

Original PC game from 1995 (requires the 4 original cds)

libretro

PlayStation version

last published 5 years, 5 months ago

Steam

Steam Proton version

last published 3 years, 7 months ago

Wine

Steam + SYW mod version

last published 4 months, 4 weeks ago

Final Fantasy VII with full modded pack SYW

Before lutris installation, you need to install a valid version of the game on Steam.
After that you can continue the setup of the game with the SYW mod which will install the patched game in standalone.
libretro

Sony PlayStation version

Make sure you have connected your Steam account in Lutris and that you own this game.
Final Fantasy VII (ファイナルファンタジーVII Fainaru Fantajī Sebun) is a 1997 role-playing video game developed by Squaresoft. It is the seventh installment in the Final Fantasy series and the game is the first in the series to use 3D computer graphics, featuring fully rendered characters on pre-rendered backgrounds, and was the first game in the main series to be released in Europe. Final Fantasy VII follows protagonist Cloud Strife, a mercenary who initially joins the eco-terrorist rebel organization AVALANCHE to stop the world-controlling megacorporation Shinra from draining the life of the planet for use as an energy source. As the story progresses, Cloud and his allies become involved in a larger world-threatening conflict, facing off against Sephiroth, the game's main antagonist.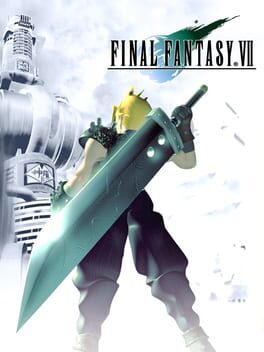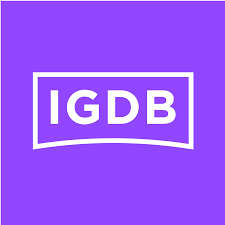 igdb

steam

protondb

steamdb

isthereanydeal

Humble Store

MobyGames

PCGamingWiki

Wikipedia

WineHQ AppDB
2438 users have this game