Steam

Old version

last published 1 year, 3 months ago

Steam

Pixel Remaster version

last published 1 year, 3 months ago
libretro

Nintendo Wii version

libretro

Sony PlayStation version

libretro

Super Nintendo version

Make sure you have connected your Steam account in Lutris and that you own this game.
The Elemental Crystals...the life source of the planet. With them, gentle winds blow, the seas are active, fire burns bright, and the earth is full of life. All seems well in the world, until the wind suddenly stops, the sea begin to grow stagnant, the heat of fire becomes scarce, and the earth begins to wither. King Tycoon, sensing a premonition of evil, hurries off to check on the Wind Crystal, only to witness it destroy itself. Meanwhile, a young traveler named Butz is camping in a field when a giant meteor strikes the planet. When he heads out to examine the meteor, he is shocked to find a young girl named Lenna, who is the princess of Tycoon, and a old man named Galuf, who is on a critical mission. Later, joined by Faris, a pirate captain, the foursome must travel the land in search of the destructor of the Crystals, and save the planet at any cost! Final Fantasy V featured many new gameplay options and tactics, including an improved Job/Ability system (like in Final Fantasy Tactics), the return of the ATB (Active Time Battle) turn system, and all of the classic FF gameplay you've come to know and love! Final Fantasy V was released as a stand-alone game in Japan, and again in Final Fantasy Collection. Its U.S. debut was as part of Final Fantasy Anthology. It was also later ported to the Gameboy Advance, adding 4 new Jobs, a new 30-floor dungeon, a bestiary, a music player, the ability to quick save anywhere, a few extra pieces of equipment, and a newly update translation.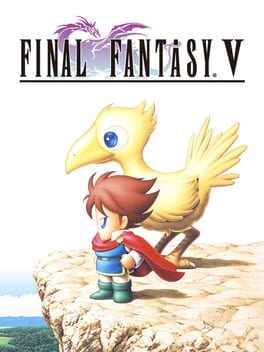 Genre:

Role-playing, RPG

Platform:

Nintendo Wii, Sony PlayStation, Super Famicom, Super Nintendo, Windows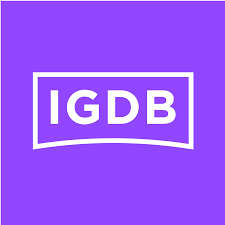 igdb

steam

protondb

steamdb

isthereanydeal
430 users have this game