libretro

Nintendo DS version

libretro

Nintendo Wii version

pcsx2

Sony PlayStation 2 version

rpcs3

Sony Playstation 3 version

libretro

Sony PSP version
The 2010 release of EA SPORTS FIFA 11 is the 19th title in Electronic Arts' FIFA series of video games, and is the world's best-selling and highest-rated sports game. Featuring 30 officially licensed leagues, 500 licensed teams, and more than 15,000 players, FIFA 11 delivers the ultimate, most authentic global football experience available.
Building on the FIFA 10 gameplay that won 50 sports game of the year awards, FIFA 11 features core refinements that introduce sophisticated ball control, more intelligent attacks, and better positioning. Plus, a series of new customisation tools lets you transform FIFA 11 in new and personally meaningful ways.
FIFA 11: Reinventing player authenticity
FIFA 11 reinvents player authenticity—on and off the ball—for every player and every position. In FIFA 11, players perform as true individuals. With hundreds of moves recorded and assigned to thousands of players, real-world players' skills on the pitch and physical appearance are authentically mirrored in the game. You'll instantly recognise your favourite superstars and pros.
Connect to the global community—and your mates
In 2010, EA SPORTS FIFA takes the football experience beyond the console with more ways than ever to play the beautiful game and connect with your mates. Join almost 1 million fans on Facebook for the latest game videos, screenshots, podcasts. Or compete online as you unite with fellow football fans from around the world.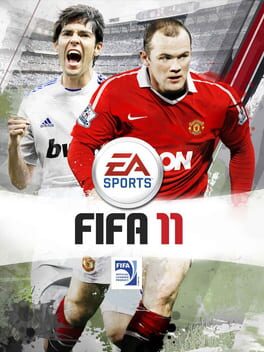 Genre:

Sports, Team sport

Platform:

Android, Nintendo DS, Nintendo Wii, Sony PlayStation 2, Sony Playstation 3, Sony PSP, Windows, Xbox 360

Website:

www.ea.com/uk/fifa-11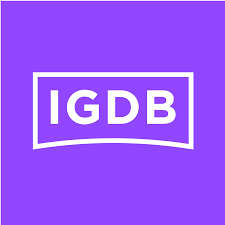 igdb
5 users have this game