libretro

Nintendo DS version

libretro

Nintendo Wii version

pcsx2

Sony PlayStation 2 version

rpcs3

Sony Playstation 3 version

libretro

Sony PSP version
FIFA 09 (titled FIFA Soccer 09 in North America) is the 2008 installment of Electronic Arts' FIFA series of football video games. Developed by EA Canada, it is published by Electronic Arts worldwide under the EA Sports label. It was released in October 2008 for Windows,[2] Nintendo DS, PlayStation 2, PlayStation 3, PlayStation Portable, Wii, Xbox 360 and Zeebo. It was later in November 2008 released for the N-Gage 2.0 and Mobile phone.[3][4][5]
The demo was released on 10 September 2008 for Windows[6] and on 11 September 2008 for PlayStation 3 and Xbox 360.[7][8] The PS3 and Xbox 360 demos were identical with the exception of the stadium used with the PS3 featuring the FIWC Stadium and the Xbox 360 version using the new Wembley Stadium. The tagline for the game is "Let's FIFA 09."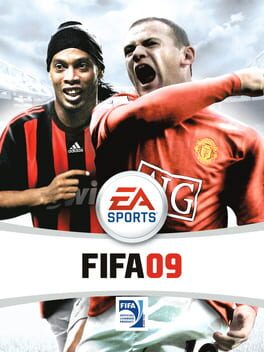 Platform:

Nintendo DS, Nintendo Wii, Sony PlayStation 2, Sony Playstation 3, Sony PSP, Windows, Xbox 360, Zeebo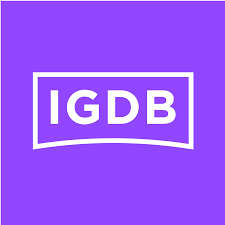 igdb
2 users have this game