Fell Seal: Arbiter's Mark
released in 2019 published by 1C Company
Linux

GOG version

last published 3 years, 4 months ago

Wine

Windows GOG version

last published 8 months, 2 weeks ago
Make sure you have connected your GOG account in Lutris and that you own this game.

Make sure you have connected your Steam account in Lutris and that you own this game.
Fell Seal: Arbiter's Mark is a tactical RPG much in the vein of great classics like Final Fantasy Tactics and Tactics Ogre.
It features fully hand-drawn environments and sprites, in a 2D isometric perspective, as well as an original score by Jan Morgenstern, composer for Black Sigil: Blade of Exiled.
You will need to use strategy and cunning, as well as master a complex class system, to conquer the challenging battles ahead of you. Unfold a mature story centered around your position as one of the Arbiters, an order dedicated to keeping the peace and the balance of power throughout the lands.
While many allies with personalities and goals of their own will join your ranks during your adventures, you may find yourself favoring a cherished non-story character due to the ability to fully customize them. By changing their portrait, name, clothes, hats, color and accessories, every ally is unique.
Reminiscent of Final Fantasy Tactics both in scope and style, Fell Seal's intricate class system offers a widely varied array of customization and possibilities, allowing the player to chose a class, a sub-class and multiple passive abilities for every one of their characters. Countless possibilities and combinations are within reach and crafting your perfect band of combatants is only limited by your imagination and cleverness.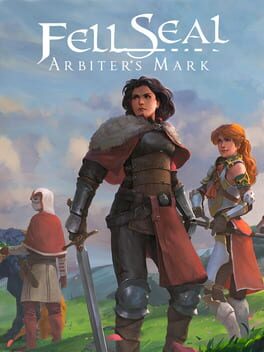 Genre:

Fantasy, RPG, Turn-based tactics

Platform:

Linux, Nintendo Switch, Sony Playstation 4, Windows, Xbox One

Website:

www.fellseal.com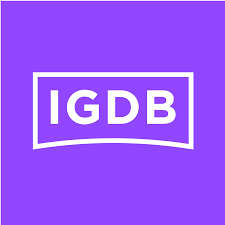 igdb

steam

protondb

steamdb

isthereanydeal

GOG
625 users have this game