Steam

Steam Proton version

Rating: ❔ UNKNOWN

last published 3 years, 1 month ago
Fallout Shelter puts you in control of a state-of-the-art underground Vault from Vault-Tec. Build the perfect Vault, keep your Dwellers happy, and protect them from the dangers of the Wasteland.
Vault-Tec has provided the tools, but the rest is up to you. What are you waiting for? Get started building your Vault today for free.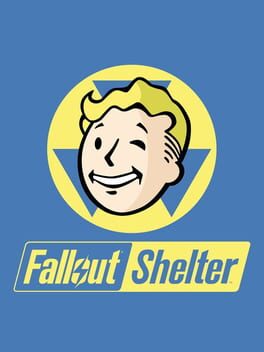 Genre:

Simulation

Platform:

Android, Nintendo Switch, Sony Playstation 4, Windows, Xbox One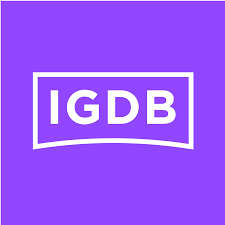 igdb

steam

protondb

steamdb

isthereanydeal

WineHQ AppDB
3855 users have this game
Free-to-play