Wine

GOG version

Rating: ✅ PLAYABLE

last published 1 year, 5 months ago

GOG Installer [No mods, No launcher]

Fallout: New Vegas clean installation
No mods, no additional launchers but some ini fixes for better performance.
* Don't run the game in windowed mode, instead just change the resolution to your native res.

Wine

GOG - Vanilla version

last published 10 months, 2 weeks ago

Vanilla GOG version

Steam

SteamPlay version

last published 4 years, 2 months ago

Please use ProtonGE for better compatibility.

https://github.com/GloriousEggroll/proton-ge-custom
rpcs3

Sony Playstation 3 version

Make sure you have connected your Steam account in Lutris and that you own this game.

Make sure you have connected your GOG account in Lutris and that you own this game.
Welcome to Vegas. New Vegas.
It's the kind of town where you dig your own grave prior to being shot in the head and left for dead…and that's before things really get ugly. It's a town of dreamers and desperados being torn apart by warring factions vying for complete control of this desert oasis. It's a place where the right kind of person with the right kind of weaponry can really make a name for themselves, and make more than an enemy or two along the way.
As you battle your way across the heat-blasted Mojave Wasteland, the colossal Hoover Dam, and the neon drenched Vegas Strip, you'll be introduced to a colorful cast of characters, power-hungry factions, special weapons, mutated creatures and much more. Choose sides in the upcoming war or declare "winner takes all" and crown yourself the King of New Vegas in this follow-up to Fallout 3.
Enjoy your stay.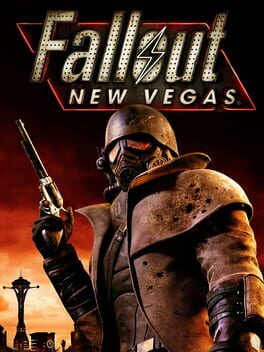 Genre:

Action, RPG

Platform:

Sony Playstation 3, Windows, Xbox 360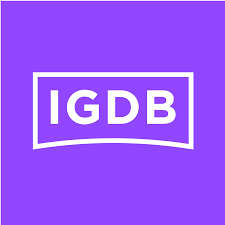 igdb

steam

protondb

steamdb

isthereanydeal

Humble Store

GOG

MobyGames

PCGamingWiki

Wikipedia

WineHQ AppDB
9347 users have this game