Fahrenheit: Indigo Prophecy Remastered
released in 2015
Steam

Steam version

Rating: ❔ UNKNOWN

last published 7 years, 4 months ago
Guilt is a Chilling Feeling...
Originally released in 2005, Fahrenheit (known as Indigo Prophecy in North America) was a breakthrough in interactive narrative, teetering between the worlds of cinema and gaming while also embracing them, carving its own unique genre in the entertainment landscape. This newly remastered edition features updated graphics, controller support AND is based on the uncut/uncensored international version of the game.
With a rich multilayered narrative, innovative presentation, and a chilling musical score by famed Hollywood composer Angelo Badalamenti, Fahrenheit: Indigo Prophecy Remastered serves as the definitive version of the supernatural murder mystery and (re)introduces the groundbreaking title to old and new fans alike.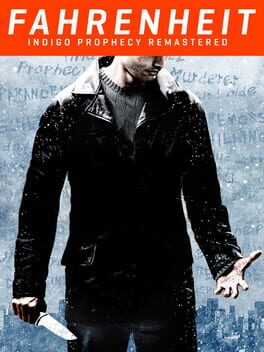 Genre:

Adventure

Platform:

Android, Linux, Mac, Sony Playstation 4, Windows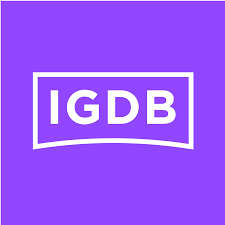 igdb

steam

protondb

steamdb

isthereanydeal
1608 users have this game