Exerion
released in 1983 published by Jaleco
libretro

Arcade version

Rating: ❔ UNKNOWN

libretro

NES version

Rating: ❔ UNKNOWN

libretro

Nintendo Wii version

Rating: ❔ UNKNOWN
xerion (エクセリオン Ekuserion?) is a vertical shoot 'em up released by Jaleco in 1983 and licensed to Taito for distribution in the United States.
Screenshot from arcade version
Exerion is a shoot 'em up game featuring parallax effects and inertia simulation, something notable for 1983. The player travels around strange scenarios shooting aliens. The player has two types of guns: fast single shot (limited) or slow double shot (unlimited).
In 1984, along with the MSX1 port of the original, a sequel was released titled Exerion II: Zorni for the MSX1, with similar gameplay to the original. There were plans for an NES release of this game. In 1987, the game was followed by the semi-sequel titled Exerizer, also known as Sky Fox.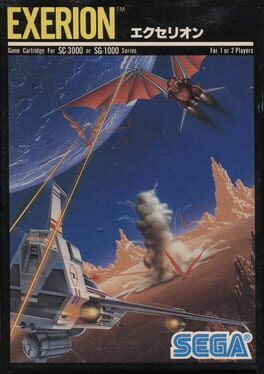 Platform:

Arcade, MSX, NES, Nintendo Wii, SG-1000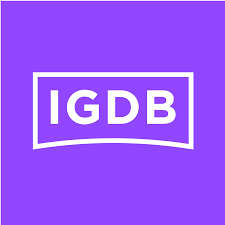 igdb

gamesdatabase

arcadedatabase
0 users have this game