Eufloria
released in 2009
Steam

Steam version

last published 6 years, 12 months ago
rpcs3

Sony Playstation 3 version

Make sure you have connected your Steam account in Lutris and that you own this game.
Eufloria is the commercial edition of the prototype originally known as Dyson. Compared to the initial version it offers a full single player campaign with multiple levels (the prototype only had a single level), a skirmish mode with eight additional levels, and an unlockable Dark Matter mode with new graphics and tougher AI. The single music track by Brian Grainger (Milieu) has been extended to two hours. It also incorporates LUA scripting (replacing XML from the first release) allowing for additional user generated content in the form of custom levels.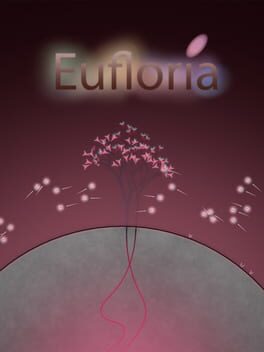 Genre:

Strategy

Platform:

Android, BlackBerry OS, Linux, Mac, PlayStation Vita, Sony Playstation 3, Windows

Website:

eufloria-game.com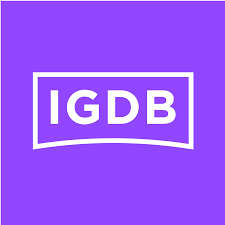 igdb

steam

protondb

steamdb

isthereanydeal
1413 users have this game