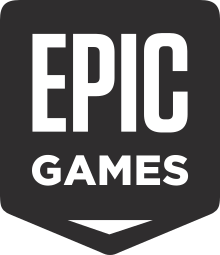 Epic Games Store

13837 users have this game
Wine

Latest version

last published 5 days, 21 hours ago

Installs latest version of Epic Games Store, as well as Ubisoft Connect, for compatibility with Ubisoft games (it doesn't launch with EGS on startup).

- Known issues:
-- Epic Online Services can't be installed.
-- "Free game notifications" and other pop up messages from EGS can't be closed and can cause significant lag. Make sure you disable them in settings.