Wine

Standalone version

last published 1 year ago

Change to "full screen (window mode)" If you have multiple monitors and the mouse doesn't stay in the game window.

Sometimes the game doesn't quit completely. You need to close it with a right click on the wine system tray icon or by stopping the game with lutris.
Enlisted - is an MMO squad based shooter which is built around some of the most important and famous episodes from World War 2.
In Enlisted, players can experience these famous battles on a massive scale through the real heroes of those encounters - the soldiers. In some modes, players won?t be fighting alone on the battlefield, they will be leading their own squad of AI controlled soldiers, this will grant a unique scale to the combat. Engagements with up to hundreds of soldiers fighting simultaneously will be held on different fields of battle with maps up to hundreds of square kilometers.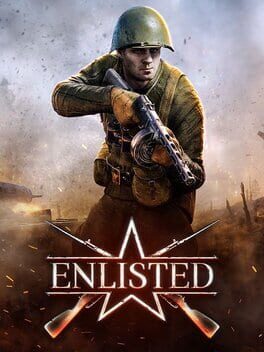 Genre:

Action, FPS, MMOFPS

Platform:

Sony Playstation 4, Sony PlayStation 5, Windows, Xbox One, Xbox Series X|S

Website:

enlisted.net/en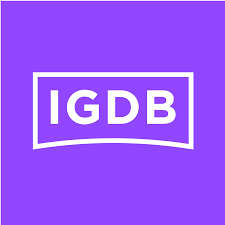 igdb
135 users have this game