rpcs3

Sony Playstation 3 version
You are a legendary super spy. Your mission: steal the documents and escape. But this isn't the same game you remember from the arcades! New bad guys, new traps, and new challenges all await you. Enjoy ELEVATOR ACTION for the first time with HD graphics, and challenge your friends in up to 4 player local multiplayer action. And, as an added bonus, you'll get the original ELEVATOR ACTION free along with your purchase of ELEVATOR ACTION DELUXE.
The game has been upgraded. Are you good enough to survive?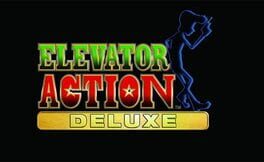 Genre:

Puzzle

Platform:

Sony Playstation 3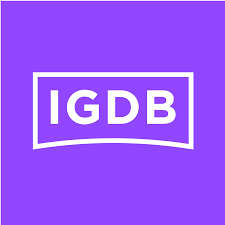 igdb
0 users have this game