Eiyu*Senki - The World Conquest
released in 2012
rpcs3

Sony Playstation 3 version
Eiyuu Senki: The World Conquest is the English version of the original Eiyuu*Senki console port. It has some scenes removed like the original PS3/PSV port.
An improved version, Eiyuu*Senki GOLD or Eiyuu*Senki II, was later released in Japan. It has a new story and adds new characters, an item creation system, and an infinite dungeon.
"In Eiyuu Senki - The World Conquest, the player finds themselves in an alternate world populated with famous characters of history and legend - who also all happen to be beautiful maidens - and must fight their way to world domination."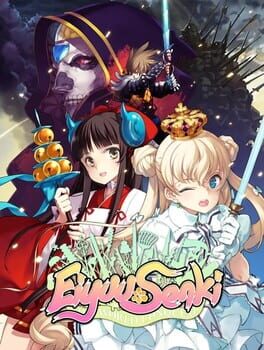 Platform:

PlayStation Vita, Sony Playstation 3, Windows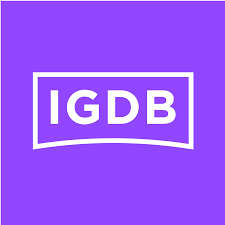 igdb
0 users have this game