Wine

GamersGate version

last published 3 years ago

https://www.gamersgate.com/DD-EOS2/echoes-of-sorrow-2
What would you do if your ex-husband killed your father, kidnapped your children and shot your husband? It's time to find out in Echoes of Sorrow 2! Take this epic hidden object puzzle adventure game to the next level by solving challenging puzzles, finding clues scattered throughout the world, and ultimately solving this mysterious kidnapping!
Get entranced by the immersive story and prepare to have your mind blown. You must travel via a dream machine to your husband's mind while he's in a coma to reveal the truth of what really happened the night your children were kidnapped. It's a whole new world inside his head - a world that is not as bright and joyful as the one on the outside. Do whatever it takes to get to the bottom of this and get your children back! The epic adventure begins now!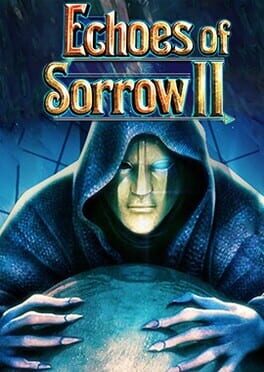 Genre:

Hidden Object

Platform:

Windows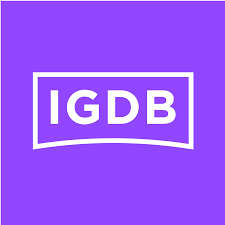 igdb
1 user has this game