Dynasty Warriors
released in 2004
COMBAT READY... ANYWHERE YOU GO.
Battlefield Area system creates strategic gameplay exclusively for portable gaming
New Officer system gives officers special skills you control!
Hundreds of officers to choose from.
Trade officers with the Memory Stick DuoTM!
Play as 42 Dynasty Warriors!
Seven stories in Musou and Free modes!
Ride stampeding elephants and horses!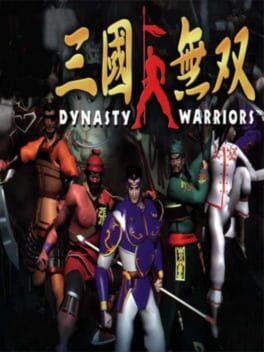 Genre:

Action, Real-time tactics

Platform:

Sony PlayStation, Sony PSP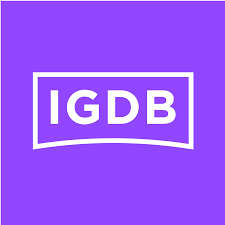 igdb
2 users have this game