Wine

GruntMods 1.6.2.6 version

last published 4 weeks, 1 day ago

Grunt Mods Edition (http://gruntmods.com/Projects/Downloads/Dune_2000/).
libretro

Sony PlayStation version
Dune 2000 is a real-time strategy video game, programmed by Intelligent Games and released by Westwood Studios in 1998 for Microsoft Windows. It was later ported to the PlayStation in 1999. It is a partial remake of Dune II, which is loosely based on Frank Herbert's Dune universe. The story of the game is similar to Dune II, and is continued in Emperor: Battle for Dune. The game uses a similar game engine to Westwood's Command & Conquer: Red Alert. Although Dune 2000 was originally intended to be a remake of Dune II, the plotline differs completely and makes a reference to the execution of Mentat Amon of House Ordos and the replacement of the Harkonnen Mentat from Dune II, Radnor, by Hayt De Vries. The story is told with full motion video starring actors such as John Rhys-Davies.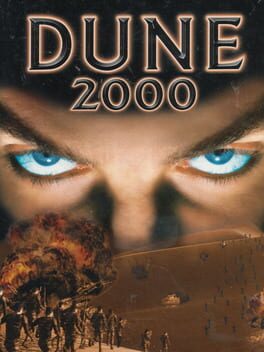 Genre:

Real-time strategy

Platform:

Sony PlayStation, Windows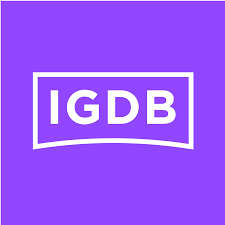 igdb
406 users have this game
Open engine only
Free