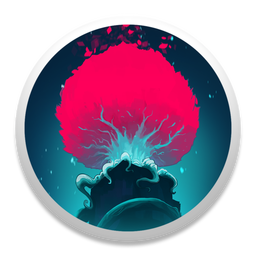 Duelyst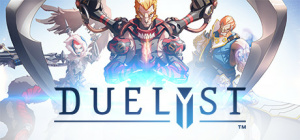 684 users have this game
Get it from:


Steam
See also:


WineHQ AppDB

IsThereAnyDeal

ProtonDB

SteamDB
Free-to-play
Steam (Windows)

Steam for Windows version

last published 3 years, 8 months ago

Browser

Browser version

last published 5 months ago

Installs Duelyst as a web application.

Linux

Standalone version

last published 2 years, 11 months ago

Installs Duelyst as a native linux application.

Not officially supported. Uses script from: https://github.com/notfound4/Duelyst-Launcher
When installation finishes, configure duelyst to not use the lutris runtime under systerm settings.
curl is required for this script.
The ULTIMATE collectible tactics game. Competitive head-to-head turn-based battles at its best!