Dreadnought
released in 2016
Wine

Standalone w/ DXVK version

last published 2 years, 4 months ago

Steam

Steam Proton version

last published 3 years, 4 months ago

If Steam says "Platform not supported" you have to enable Steam Play for all games under "Steam/Settings/Steam Play"
DOMINATE THE SKIES
LEAD YOUR TEAM TO VICTORY ON PC
Dreadnought puts you in command of massive capital ships for tactical, team-based warfare in space and across the skies of different planets. As a mercenary captain, your motivations are simple: to reap the rewards of battle and build your reputation—and to be fearless doing it.
Armed with earth-shaking weapons and the support of your teammates, you must claim victory by outmaneuvering, outshooting and outclassing the opposing team. Prepare yourself. It's time to take the helm.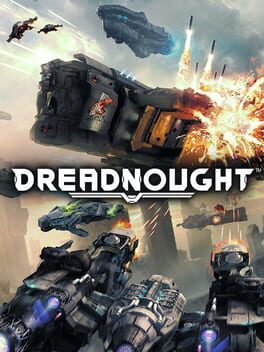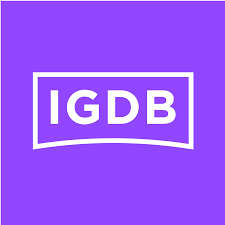 igdb

steam

protondb

steamdb

isthereanydeal
304 users have this game
Free-to-play