Steam

Steam (Proton) version

last published 1 year, 3 months ago

Installs and runs flawlessly with latest Proton (4.11.-12) at the time of writing.
Make sure you have connected your Steam account in Lutris and that you own this game.
Relive the story of Goku in Dragon Ball Z: Kakarot! Beyond the epic battles, experience life in the Dragon Ball Z world as you fight, fish, eat, and train with Goku. Explore the new areas and adventures as you advance through the story and form powerful bonds with other heroes from the Dragon Ball Z universe.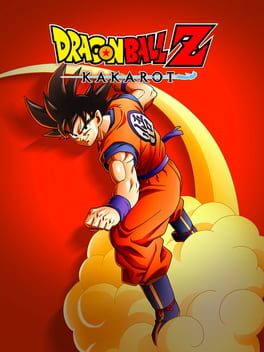 Genre:

Action, RPG

Platform:

DUPLICATE Stadia, Google Stadia, Sony Playstation 4, Windows, Xbox One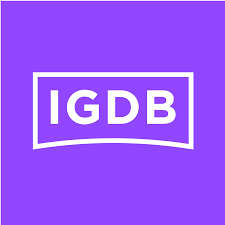 igdb

steam

protondb

steamdb

isthereanydeal
218 users have this game