Dragon Ball: FighterZ
released in 2018
Steam

Steam version

last published 8 months, 2 weeks ago

Native Steam Linux

Install Proton GE 7.21
https://www.youtube.com/watch?v=jy3ItCgzbxQ
Next in the launch commnad
gamemoderun %command%

Steam (Windows)

Steam w/ DXVK version

Rating: ❌ NOT PLAYABLE

last published 1 year, 3 months ago

Works only when replacing EAC dlls with Paladins' EAC dlls.

WARNING: Use Multiplayer at your own risk. You might get banned otherwise. Lutris is not responsible should you ignore this.
Make sure you have connected your Steam account in Lutris and that you own this game.
DRAGON BALL FighterZ is born from what makes the DRAGON BALL series so loved and famous: endless spectacular fights with its all-powerful fighters.
Partnering with Arc System Works, DRAGON BALL FighterZ maximizes high end Anime graphics and brings easy to learn but difficult to master fighting gameplay.
High-end Anime Graphics
Using the power of the Unreal engine and the talented team at Arc System Works, DRAGON BALL FighterZ is a visual tour-de-force.
3vs3 Tag/Support
Build your dream team and sharpen your skills to master high-speed tag combinations.
Thrilling Online Features
Ranked matches, interactive lobby, crazy 6-player Party Match... There is something for every taste!
Exclusive Story Mode
Discover a never-seen-before scenario featuring Android 21, a brand new character whose creation was supervised by Akira Toriyama himself.
Spectacular Fights
Experience aerial combos, destructible stages and famous scenes from the DRAGON BALL anime in 60FPS and 1080p resolution!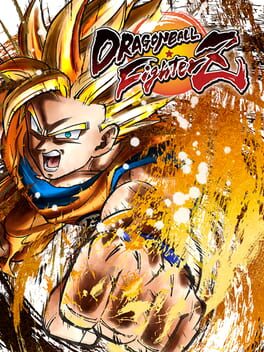 Genre:

Action, Fighting

Platform:

Nintendo Switch, Sony Playstation 4, Windows, Xbox One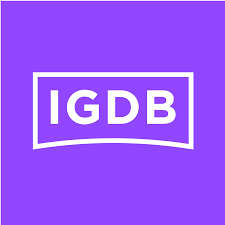 igdb

steam

protondb

steamdb

isthereanydeal
949 users have this game