citra

Nintendo 3DS version

libretro

Nintendo Game Boy Advance version

libretro

Sega Game Gear version

libretro

Sega Genesis / Mega Drive version

libretro

Sega Master System version
Set in a post-apocalyptic New York, Double Dragon is the story of Billy and Jimmy Lee, twin brothers trained in the fighting style of Sou-Setsu-Ken. Together, they manage a small martial arts training school, teaching their students in self-defense. One day, Billy's girlfriend, Marian, is kidnapped off the street by the "Black Warriors", a savage street gang led by a man named Willy. The Black Warriors demand the Lee brothers disclose their martial arts secrets in exchange for Marian's freedom. The Lee brothers set out on a rescue mission to crush the Black Warriors and save Marian.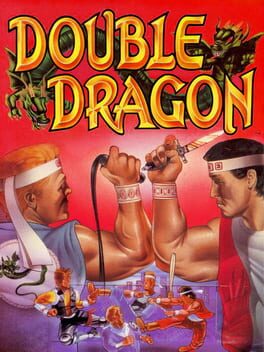 Genre:

Action, Beat'em up

Platform:

Amiga, Amstrad CPC, Atari Lynx, Atari ST, Commodore C64/128, MSX, Neo Geo AES, Neo Geo CD, Neo Geo MVS, NES, Nintendo 3DS, Nintendo Game Boy Advance, Nintendo Switch, Nintendo Wii U, Sega Game Gear, Sega Genesis / Mega Drive, Sega Master System, Sony Playstation 4, Xbox 360, ZX Spectrum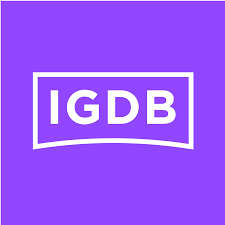 igdb

gamesdatabase

arcadedatabase
37 users have this game