Doki Doki Penguin Land
released in 1985 published by Sega
libretro

Arcade version

Rating: ❔ UNKNOWN
Doki Doki Penguin Land is a 1985 game initially developed by Sega for the SG-1000. It is a platform-based puzzle game, where a penguin must guide an egg down the screen making sure not to break it.

The basic aim of Doki Doki Penguin Land is to guide an egg from the top of the screen to the bottom. To do so means digging downwards, making sure it does not smash in the process. As a puzzle-platformer, everything is affected by gravity, and if the egg falls from a great height, it will smash. Success is achieved by making your way down the playfield carefully.

You control a penguin. 1 jumps, 2 digs. The penguin can push the egg left or right, and can jump on it to make sure it doesn't get stuck against a wall. Digging affects the tile one block left (or right) and one block down away from the penguin's position, meaning it is impossible to dig straight downwards. If the egg gets into a position where it cannot be moved left or right, jumping and landing on it will cause it to smash.

The penguin cannot be damaged, but can be temporarily stunned, the objective being to protect the egg, not necessarily yourself. If the player leaves the screen from the bottom he/she will emerge from the top.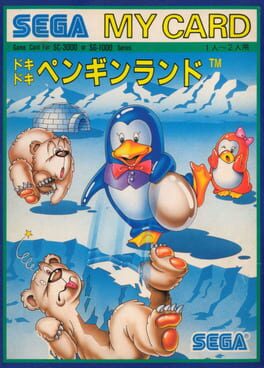 Platform:

Arcade, Game Boy, MSX, SG-1000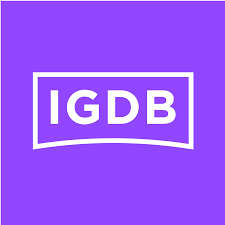 igdb

gamesdatabase

arcadedatabase
1 user has this game