Linux

X86-64 version

last published 3 years, 6 months ago

Now in AppImage
Make sure you have connected your Steam account in Lutris and that you own this game.
Dofus is a Flash based massively multiplayer online role-playing game (MMORPG) developed and published by Ankama Games, a French computer game manufacturer. Originally released solely in French, it has since been translated into many other languages. It is primarily a Pay to Play game, though it still offers a limited amount of free content. Its success has led to the marketing of spin-off products, such as books, art, comics and a movie which was planned for release in 2013. It has also led to the development of two continuations: Dofus Arena, released at the beginning of 2006, which is an alternative "tournament" version of Dofus; and Wakfu, a continuation of Dofus. The game has attracted over 10 million players worldwide and is especially well known in France.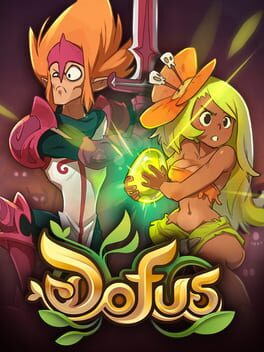 Genre:

MMORPG

Platform:

Linux, Mac, Windows

Website:

www.dofus.com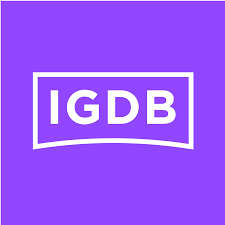 igdb

steam

protondb

steamdb

isthereanydeal

MobyGames

PCGamingWiki

Wikipedia
329 users have this game