libretro

PlayStation version

last published 5 years, 1 month ago
libretro

Game Boy version

libretro

Sony PlayStation version

libretro

Sony PSP version

Make sure you have connected your GOG account in Lutris and that you own this game.

Make sure you have connected your Steam account in Lutris and that you own this game.
The game is based on Disney's animated cartoon movie. You take control of Hercules, son of the god Zeus and a mortal woman, the strongest man in the world and the legendary hero in the Greek mythology. Your goal is to prove yourself worthy of being admitted to Mount Olympus, the residence of gods, and to become a god yourself. You must commit heroic deeds and overcome various obstacles to show your strength and courage. Hades, the overlord of the dead, is making it even more difficult for you by sending fearsome Titans to stop you.
This is a 2D platform action game. Hercules can jump, grab ledges, swing on poles, and jump while running. He has a variety of attack moves at his disposal. He can execute a basic attack with his sword, or pull out different combo attacks. He can also Power Punch enemies, but he needs time to charge for this powerful attack. He can even slam the ground to reveal secret areas by performing a certain move while jumping. There are also different power-ups to collect, such as coins to grant bonus points at the end of the level, Hercules Action Figures to increase your hero rating, and upgrades to your sword - Sonic, Lightning, and Fireball swords.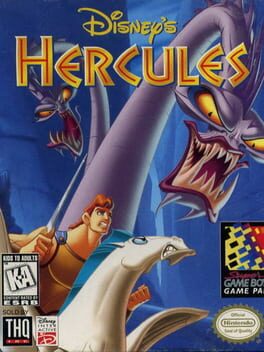 Genre:

Action, Fantasy, Platform

Platform:

Game Boy, Game Boy, Sony PlayStation, Sony PSP, Windows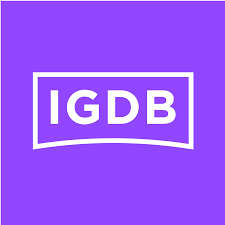 igdb

steam

protondb

steamdb

isthereanydeal

GOG

MobyGames

PCGamingWiki

Wikipedia

WineHQ AppDB
42 users have this game