libretro

Sony PlayStation version
INTO THE MEAN STREETS OF ANKH-MORPORK ONE MAN MUST GO …
The name's Lewton. I'm a private investigator. I don't know where the idea came from, I was just thinking one night that it would be really cool to have an office with my name on the door and a sturdy desk for sexy broads to lean across. Trouble is, wherever there are sexy broads there's trouble, and the dame I'm working for wrote the book on trouble, and the sequel too. Her name's Carlotta, and between her, the psychotic dwarf who's following me and this walking mountain with the brain of a pomegranate who calls himself Malachite, I'm beginning to wonder if the Discworld's first private investigator might be about to become the Discworld's last private investigator too.
Walk the mean streets of Ankh-Morpork in this latest addition to the hugely successful Discworld saga.
You are in control the action in this new and original story, created under the guidance of Terry Pratchett.
Talk to almost seventy different characters – including old favorites like Corporal Nobbs, Death and the Grim Squeaker – using a new and innovative conversation system that puts you in charge of the investigations.
Visit over seventy different locations, all rendered in stunning 3D, as you attempt to solve murders, reveal conspiracies and attempt to uncover the truth – before it's too late!
WHERE DEATH STANDS ON EVERY CORNER, ASKING FOR DIRECTIONS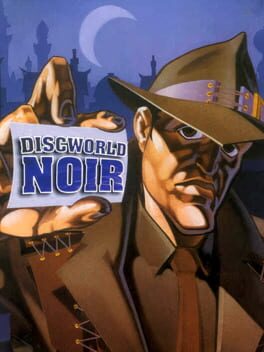 Genre:

Adventure

Platform:

Sony PlayStation, Windows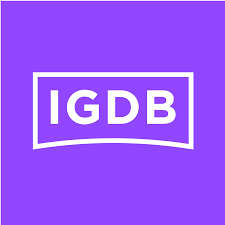 igdb
12 users have this game