Dino Storm
released in 2011
Wine

Game Launcher version

last published 1 year, 4 months ago

This version will use the "Game Launcher" as a launch client

Just follow the necessary steps to install the requirements and after opening the installer click Next to install the "Game Launcher"
Dino Storm – The Dinosaur Game for Cowboys
Explore our new dinosaur game Dino Storm the greatest dinosaur action in history. Dino Storm – our brand new online game with dinosaurs, cowboys and laser guns. Only the best will manage to become the town´s sheriff.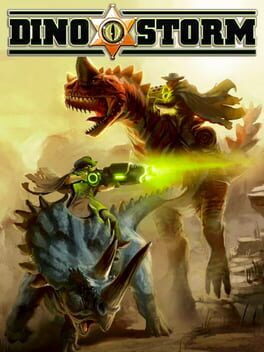 Genre:

Adventure, MMORPG, Open World, Sci-fi, Shooter, Survival, Tactical shooter, Third-person shooter, Wargame

Platform:

Windows

Website:

dinostorm.com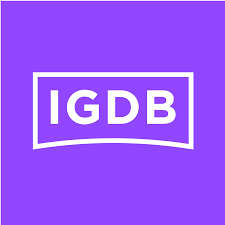 igdb
9 users have this game