libretro

Arcade version

Rating: ❔ UNKNOWN
Diet Go Go was produced by Data East in 1992.

Data East released 149 different machines in our database under this trade name, starting in 1980.

Other machines made by Data East during the time period Diet Go Go was produced include Mutant Fighter, Boogie Wings, Aaron Spelling, Hook Pinball, Lethal Weapon 3, Death Brade, Checkpoint, Wolf Fang, Joel Silver, The Pinball, and Joe & Mac - Ikusae Genshizin.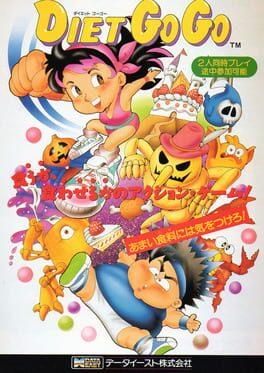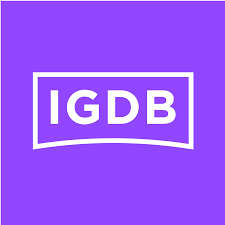 igdb

gamesdatabase

arcadedatabase
0 users have this game