Densha de GO!
released in 2000
libretro

Nintendo Game Boy Color version

Rating: ❔ UNKNOWN
Densha de Go! is a 1997 train simulator arcade game developed and published by Taito in Japan. Players are tasked with guiding a train to its destination under a time limit while managing its acceleration and speed limitations. It features real-world train stations and train lines from Japan, including the Yamanote Line and Keihin-Tohoku Line. The game was ported to several home consoles, including the Nintendo 64 and PlayStation.
The concept for Densha de Go! was inspired by designer Akira Saito's personal fascination with Japanese train lines and railroads. He wanted to create a game that allowed players to familiarize themselves with driving a train. The controls were his primary focus as he wanted them to be accurate and responsive, and to mimic the controls of a real train—his father worked for the Kyoto City Transportation Bureau Facilities Division, which made this easier to accomplish. Saito included real-world railroads and trains to appeal towards other railroad enthusiasts, thinking that it could also attract more "ordinary" players for its realistic, familiar theme. As arcades at the time were dominated primarily by racing and fighting games, he believed its unique concept could make it stand out.
Ports for the Game Boy Color and WonderSwan were published in 2000.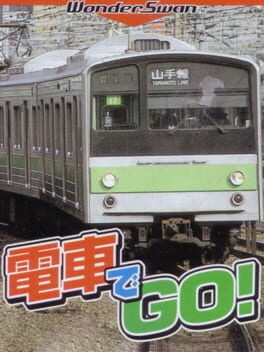 Platform:

Nintendo Game Boy Color, WonderSwan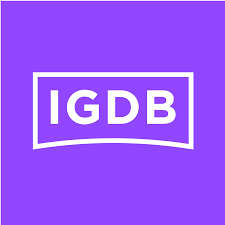 igdb
0 users have this game