Defend Your Life
released in 2015
Steam

Steam version

last published 5 years, 4 months ago
Make sure you have connected your Steam account in Lutris and that you own this game.
Defend Your Life! Is tower defense set in human body where players are fighting against villain hordes of viruses and bacteria. Levels and units correspond to reality of human anatomy.
Show your tactical and strategy thinking in epic battlefields situated in appendix, pancreas, heart, brain and many others vital organs. Customize build order of towers and use wisely upgrades and mighty spells. Use electric shock, bombard the enemies or support your towers by adrenalin injection. Summon mighty Golem and stop enemies like Flu, Cold, kidney stones or cancer. Everything in outstanding graphics.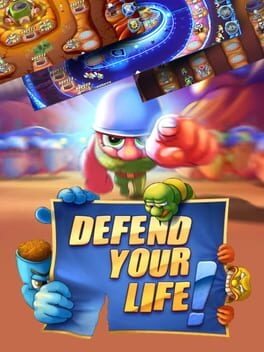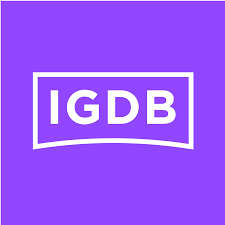 igdb

steam

protondb

steamdb

isthereanydeal
781 users have this game