DEEP SPACE WAIFU
released in 2017
Steam

Steam (Proton) version

last published 1 year, 5 months ago

Installs the game through native Steam and runs via Proton.
Make sure you have connected your Steam account in Lutris and that you own this game.
Discover your perfect WAIFU amidst explosions! This is a simple SUPER CASUAL strip 'em up action game, full of colors and women! Destroy alien colonies and do some CLOTH DAMAGE in giant women! Seek your path to the perfect date! Just remember - Girls will be watching. So don't muck it up!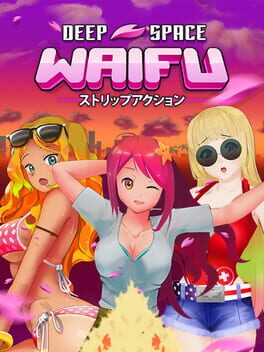 Genre:

Action, Arcade, Casual, Dating, Indie, Nudity, Sexual Content, Shoot'em up

Platform:

Windows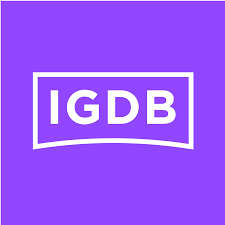 igdb

steam

protondb

steamdb

isthereanydeal
413 users have this game