Wine

Bundled with Half-Life v1.1.1.0 version

last published 2 months, 2 weeks ago

This is a launcher for the mod that's included with Half-Life. This is for the last World Opponent Network (WON) non-Steam version of Half-Life (v1.1.1.0).

Requires Half-Life v1.1.1.0 and assumes community resolution/FoV/mp3 patch v1.1.2 has been applied.

Run the game with Default OpenGL driver and select resolution to match your Desktop, e.g. run it with game args:
-game dmc -full -gl -gldrv Default -width 1920 -height 1080 -console

If you want to use Direct3D then you must run it in window mode, e.g.:
-game dmc -window -d3d -width 1920 -height 1080 -console
because it is unstable in fullscreen mode.

Steam

Steam version

last published 9 years, 3 months ago
Make sure you have connected your Steam account in Lutris and that you own this game.
Enjoy fast-paced multiplayer gaming with Deathmatch Classic (a.k.a. DMC). Valve's tribute to the work of id software, DMC invites players to grab their rocket launchers and put their reflexes to the test in a collection of futuristic settings.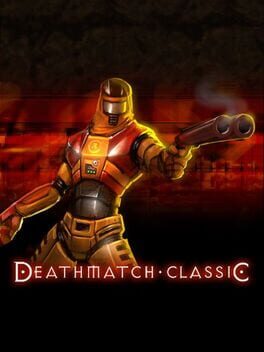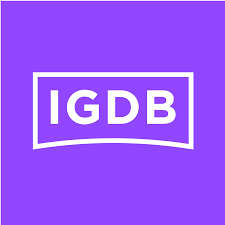 igdb

steam

protondb

steamdb

isthereanydeal

MobyGames

PCGamingWiki
5940 users have this game