DC Universe Online
released in 2011
Wine

Current Live version

last published 5 years, 10 months ago

DC Universe Online is a Free-to-Play, massive multiplayer online action game set in the popular DC Comics universe.

The gamepad configuration applet included in the launcher does not work as it relies on dot net 3.5.

Steam

Proton version

last published 1 year, 5 months ago
rpcs3

Sony Playstation 3 version

Make sure you have connected your Steam account in Lutris and that you own this game.
DC Universe Online is a Free-to-Play, massive multiplayer online action game set in the popular DC Comics universe. Become one of a new breed of Heroes or Villains and wield incredible powers as you go to war with legendary characters such as Batman, Superman, Lex Luthor and The Joker.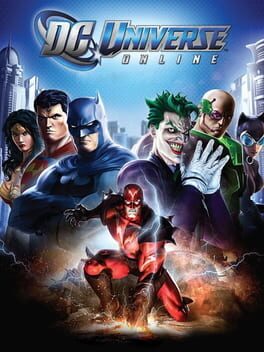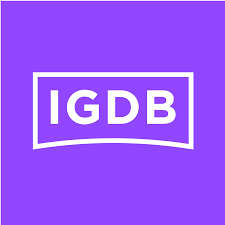 igdb

steam

protondb

steamdb

isthereanydeal
999 users have this game