Darkwood
released in 2017
Steam

Steam version

Rating: ❔ UNKNOWN

last published 7 years, 11 months ago
Darkwood is a unforgiving survival horror with a procedurally generated, open world. By blending RPG, roguelike and adventure elements together with a challenging difficulty, Darkwood aims to please players craving for a deep and rewarding experience.
The fear of unknown is powerful. Your senses will be deceived by Darkwood's surreal terrors. No answer will be given to you for free, yet somewhere in the woods lies the truth, an explanation to what has happened in this godforsaken place.
By day, explore the randomly generated woods, scavenge for materials and weapons, discover secrets, solve mysteries and talk, trade with or kill the various inhabitants of Darkwood. By night, return to your hideout, barricade, set up traps and hide or defend yourself from the horrors that lurk in the dark.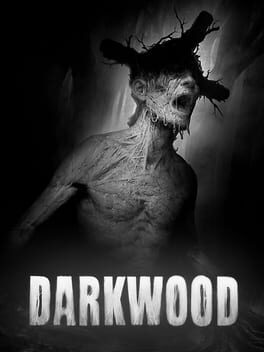 Genre:

Horror, RPG, Survival

Platform:

Google Stadia, Linux, Mac, Nintendo Switch, Sony Playstation 4, Windows, Xbox One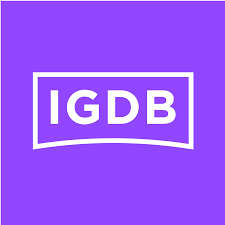 igdb

steam

protondb

steamdb

isthereanydeal

gog

MobyGames

PCGamingWiki

Wikipedia
748 users have this game