Steam (Windows)

Steam version

last published 6 years, 7 months ago

Don't change the shadows quality in the games settings above medium or the game will crash before entering the main menu.
If you have and want to fix it, you can follow the instructions posted here:
https://steamcommunity.com/app/388410/discussions/0/496880503063789705/ (replace the steam id with 50650)

Disable antialiasing to avoid graphical glitches.
rpcs3

Sony Playstation 3 version

Make sure you have connected your Steam account in Lutris and that you own this game.

Make sure you have connected your GOG account in Lutris and that you own this game.
Darksiders II features four difficulties as well as many RPG qualities including a leveling system that is progressed through killing enemies and completing quests. It also features a loot system that is leveled related to both the players themselves and the enemies that drop the them upon their deaths, such as armor or weapons. This also applies to loot that is found in chests. Players have two choices of weapons, "light" (Scythes) or "heavy" (miscellaneous) as well as the ability to preform magic through necromancy. As the game progresses, players are able to upgrade their equipment and unlock new skill through skill points that are awarded after either leveling up or completing certain quests.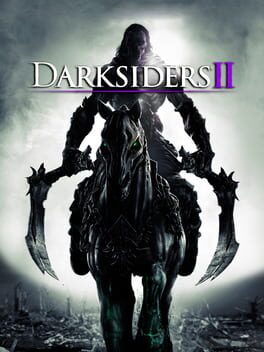 Genre:

Action, Hack and slash, Platform

Platform:

Nintendo Switch, Nintendo Wii U, Sony Playstation 3, Windows, Xbox 360

Website:

www.darksiders.com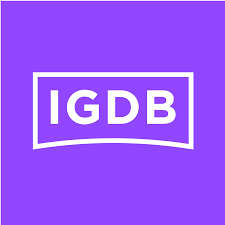 igdb

steam

protondb

steamdb

isthereanydeal

GOG

MobyGames

PCGamingWiki

Wikipedia

WineHQ AppDB
2930 users have this game